Setting a Default Workspace
From a web browser on your system, log in to the CodeLogic Server.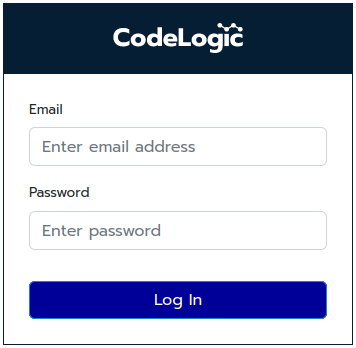 Click in the left-side navigation menu.
Click View All.
Locate the Workspace you want to set as the default Workspace, click and select Set as Default.

A message window is displayed.

Click Default to set the default Workspace.