Relationship Report
The Item Details Reports shows you which items are connected, the Relationship Report shows you how the items are connected.
Viewing and Exporting the Relationship Report
Before You Begin
You must run a scan of your application(s) to view the Item Report.
From a web browser on your system, log in to the CodeLogic Server.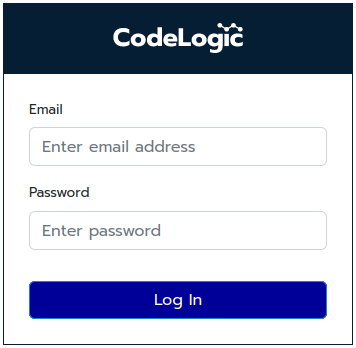 Click the Reports tab and select Relationship Report.
Select the application from the Applications drop-down menu.
Optionally, select a relationship type from the Relationship Type drop-down menu. By default, all relationships are included in the Relationship Report.

The Relationship Report contains the following fields.

From Item's Parent - The parent location of the item.
From Item - This field lists an item from the selected application.
Relationship - The Relationship is how the items are connected.
To Item - The To Item is the item connected to the From Item.
To Item's Parent - This field contains the parent location of the To Item.

Note

You can sort the From Item column or the To Item column by clicking the toggle arrows next to the column names

Optionally, click Export to download a CSV file of the report.