Deleting Users
Note
Only CodeLogic Admins can access the Users tab.
From a web browser on your system, log in to the CodeLogic Server.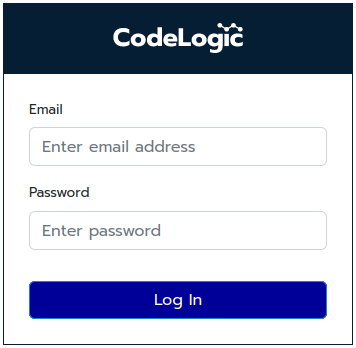 Click Admin in the upper right corner, then select the Users tab.

Locate the user you would like to delete and click the more menu icon in the Actions column and select Delete.

A Delete User confirmation window is displayed.

Click Delete to permanently remove the user.